Click-and-drag image swapping allows you full control over image placement.
Crop using our preset crop ratios, or go completely freehand. It's your call.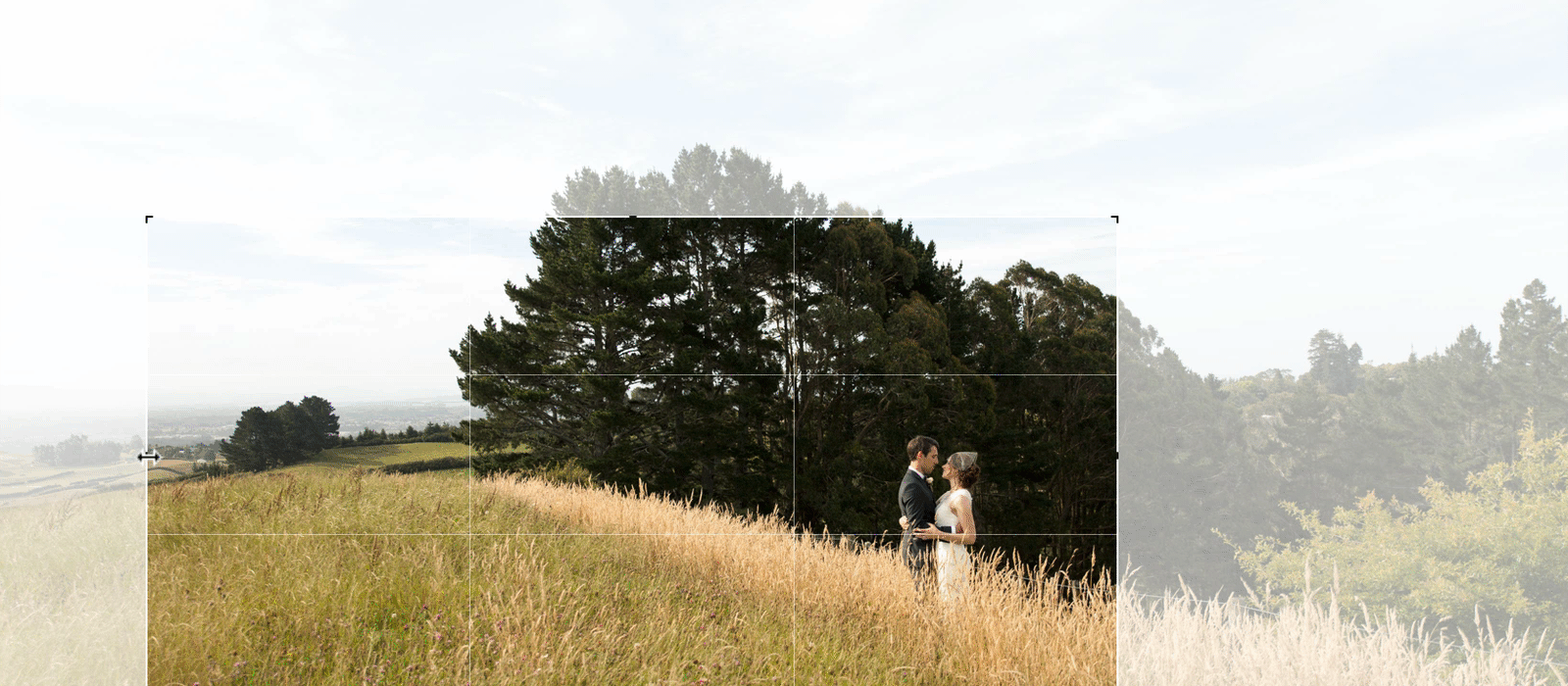 Not finding the perfect arrangement for your photos? You tell BlogStomp how you want it to look and we'll do all the hard maths.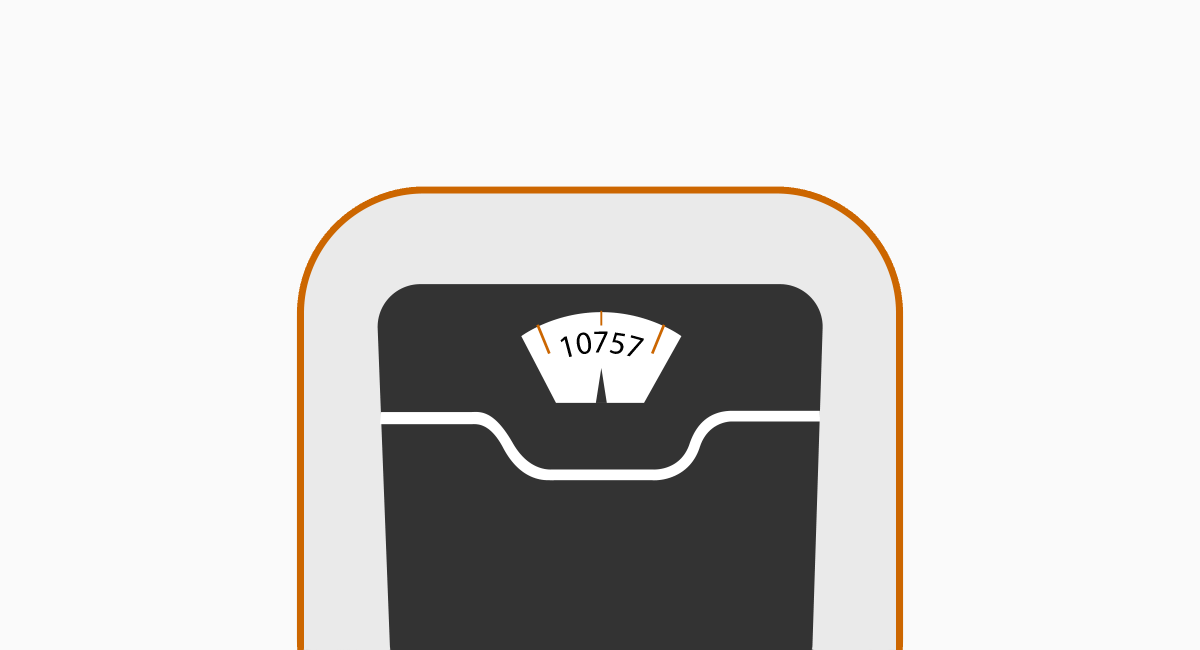 Save Space with
Space Saver.
The Space Saver style reduces the file size of your photos and gives you full-resolution images that take up significantly less space. See for yourself!
Save Time with
Quik Mode.
With BlogStomp's Quik Batch Mode you can stomp your images without opening the full app! Simply drag, drop, click, and go! Mega-fast import speed and "set it and forget it" Stomping help you accomplish more in less time.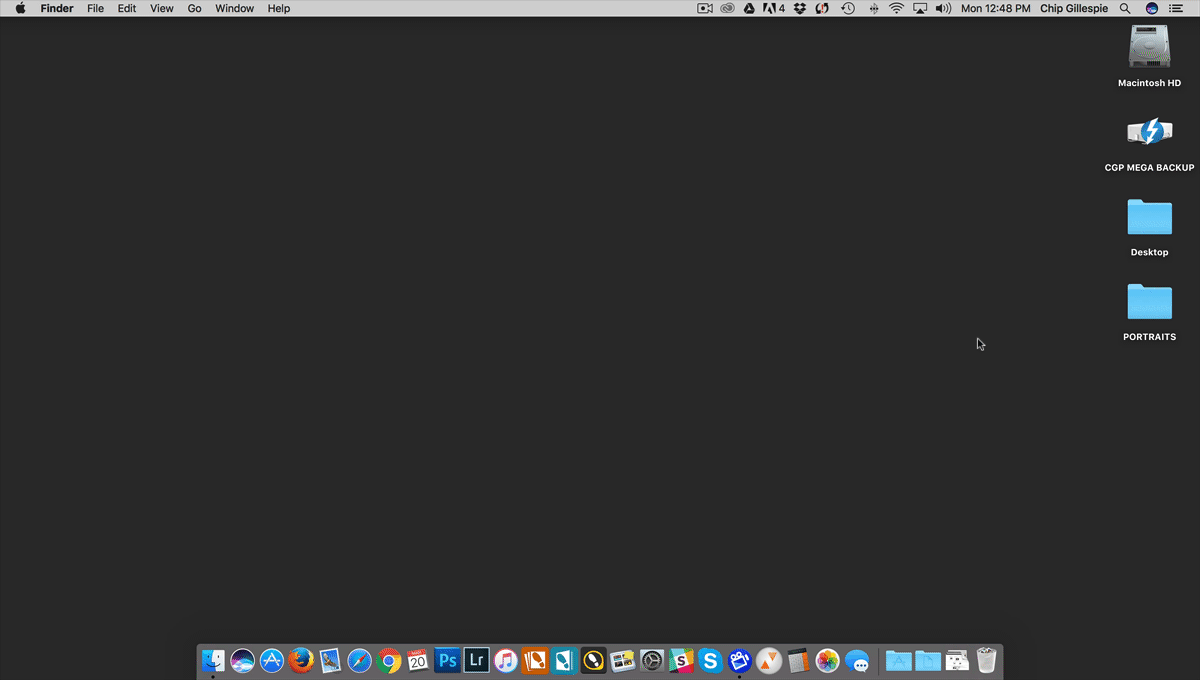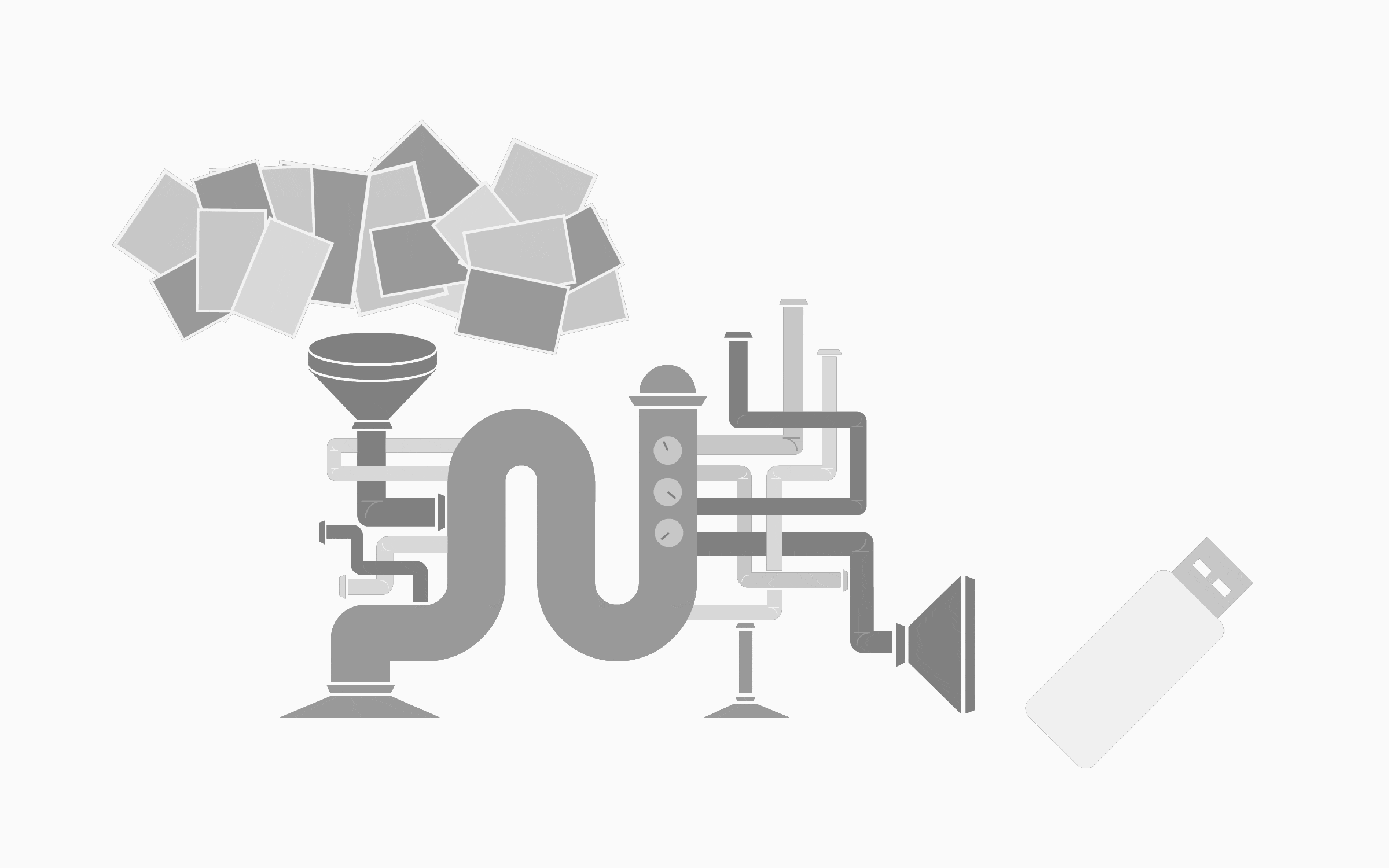 Save Money with
Media Mode.
BlogStomp will measure the available space on the disk or drive, then custom-craft your image collection to fit perfectly! No more monster-sized USB sticks, and no more massive, space-hogging JPG files!
Be creative with text and color blocks.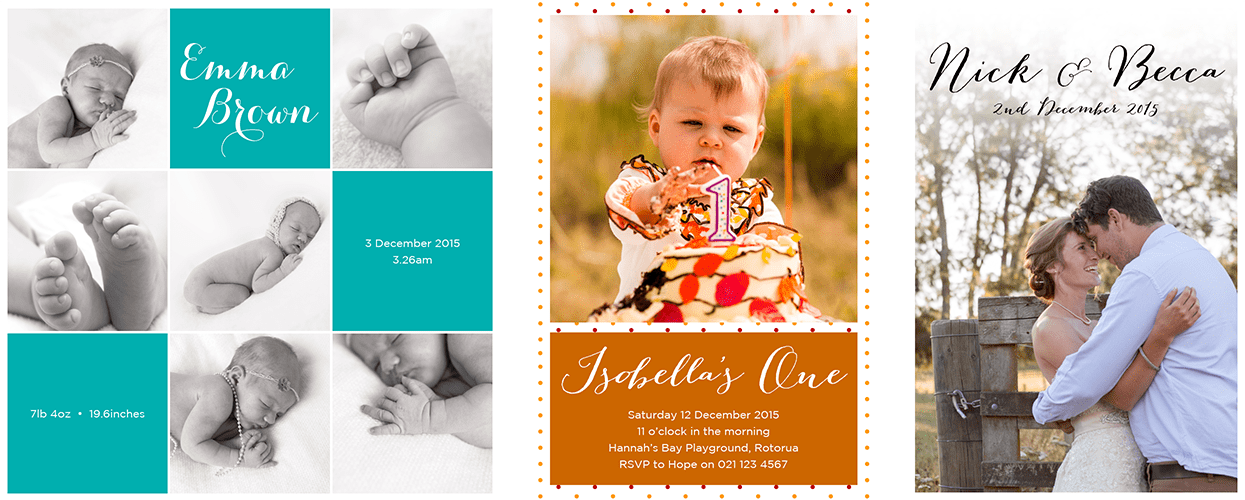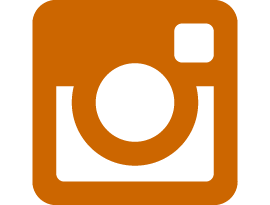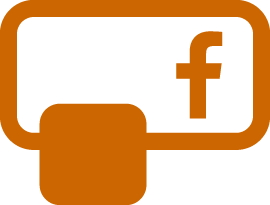 Crop for Instagram and Facebook's cover image.
Create and upload to your favourite galleries.




Ease eye strain with day and night modes.
When we say everything changed…
When we say everything changed… We mean it. Sure, we gave the interface a slick overhaul from top to toe. But we've also upgraded tools and infrastructure stuff behind the scenes to ensure the fastest, most stable BlogStomp experience ever. This ain't just lipstick! There are too many upgrades to list here, but a few more of the big hitters include…
Razor sharp retina screen support.
All new style editor.
Preview sharpening, enjoyably.
Even more style options including customized jpeg compression.
More shortcut keys!
Workflow settings to tune your experience.
Manage shared settings between computers.
Flexible color management with support for more profiles.
Optimized performance for those bigger batches.
Plus much more…