Shoot | Stomp | Share
Blog like a boss, then relax – you've earned it.
Resize, collage, crop, and watermark your images in one fell swoop.
Create multiple styles for your blog, Facebook, gallery, or wherever you share images online.  Upload to those sites all from within the app!  Stand out from the crowd and personalize your stomps with text, border, color blocks and a ton of other options.
BlogStomp3 is just as easy, even faster, and more fun than ever before.
Blog it better. Blog it faster.
Thanks to the folks at BlogStomp for creating this amazing tool that has simplified our blogging process! We love BlogStomp and will NEVER blog without it again!

Annarica Lara

Clark Lara Photography
One of my favorite elements of BlogStomp is they way you can set up various logo attributes. I have my logo designed in various colors and BlogStomp makes it super easy to mark my images in whichever logo I'd like.

Joel Gutowsky

Joel Gutowsky Photography
BlogStomp has been one of the best time savers for my business - not only does it make blog ready images in a flash, but with my pre-made styles I'm able to export images of all sizes for every different need: website galleries, Facebook ready images, Instagram ready images and so much more! It's truly one of the most important tools a photographer should have!

Kat Theis

Mustard Seed Photography
Click-and-drag image swapping allows you full control over image placement.
Crop using our preset crop ratios, or go completely freehand. It's your call.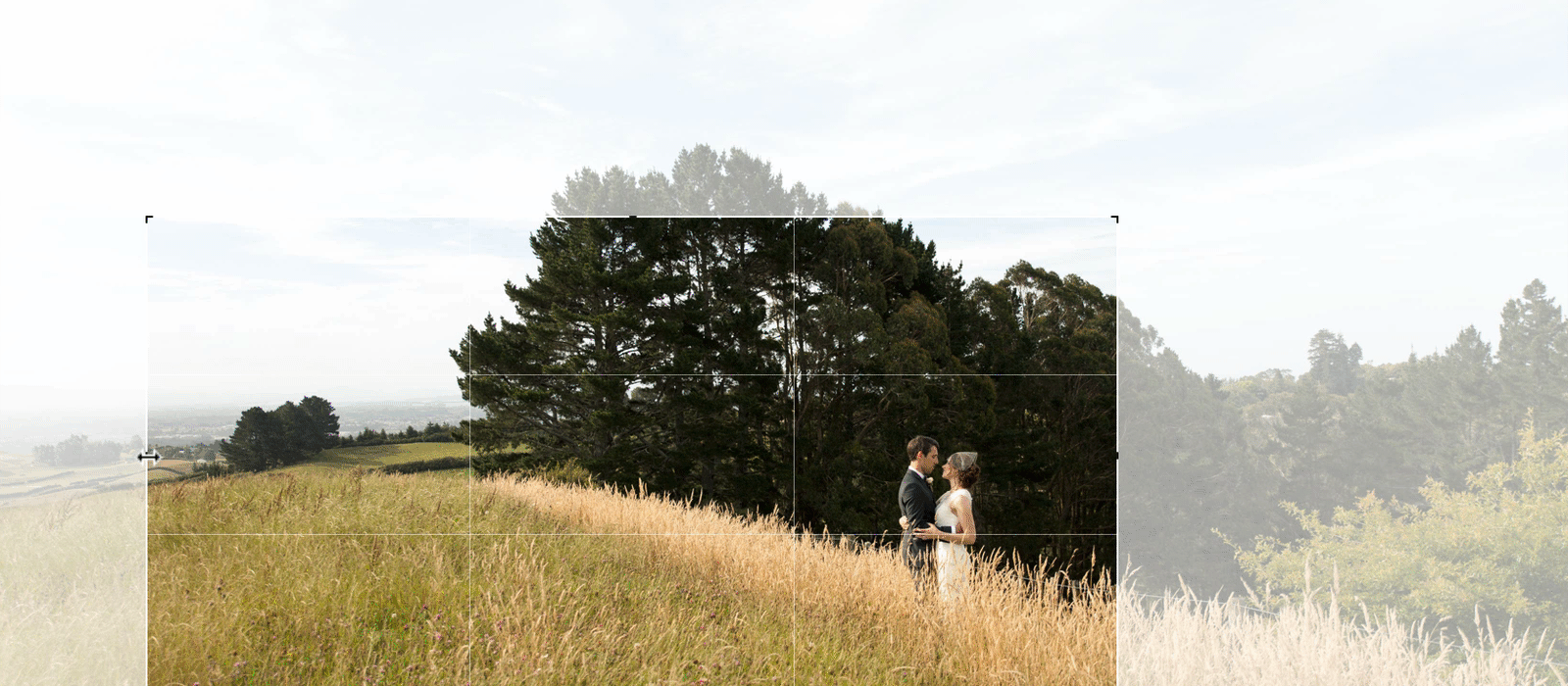 Custom stomp layouts.
Not finding the perfect arrangement for your photos? You tell BlogStomp how you want it to look and we'll do all the hard maths.

Come to the Dark Side…
Ease eye strain with day and night modes.
Be creative with text and color blocks.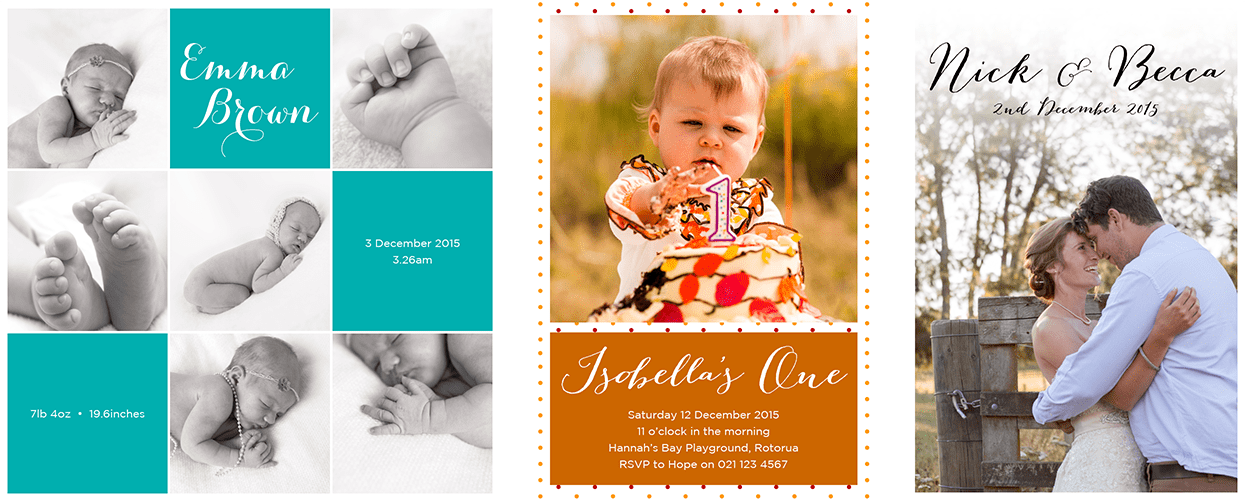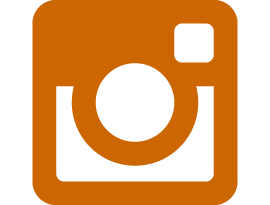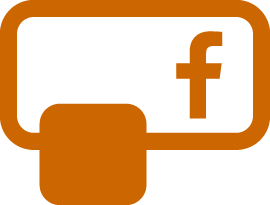 Social Crop.
Crop for Instagram and Facebook's cover image.
Create and upload to your favourite galleries.





Post directly to your blog!
BlogStomp was born out of necessity – its frustrated founders wanted to spend less time behind a computer screen and more time out doing what they love: making photographs. In the early days BlogStomp was comprised of a set of Photoshop-based tools.  Their success was soon followed by a desire to make BlogStomp more accessible to users who may not use specific software products such as Photoshop. Thus, the BlogStomp software app was born.
Since Version 1's release in early 2011, the BlogStomp user base has grown rapidly. Version 2 further improved workflow efficiency and provides users with a heftier feature set and the ability to publish to their blog and social media from directly within the app.  But we didn't stop there.
BlogStomp3 is now the culmination of our vision and your feedback (so thank you), including new features like image cropping, text, image gallery integration and a more interactive layout interface.  But these are just the tip of the iceberg.  Download today to see for yourself!